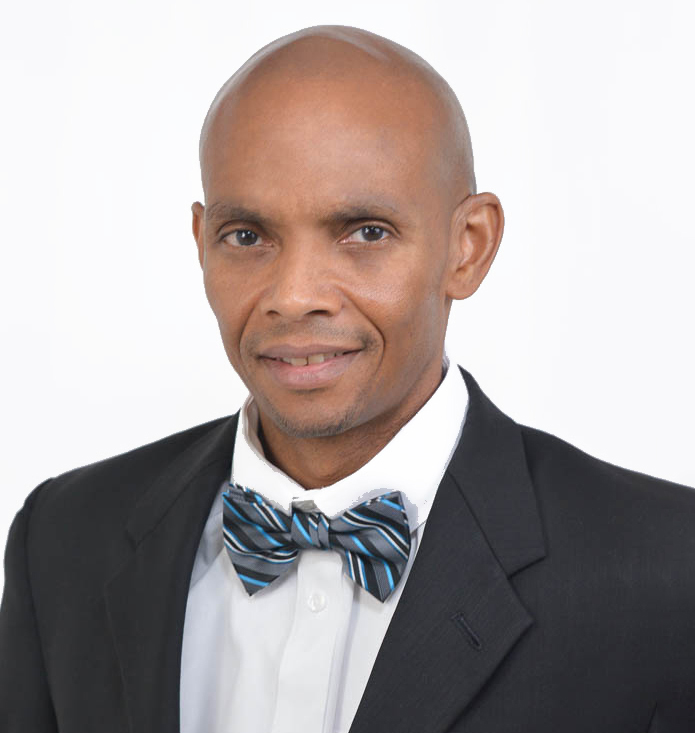 Welcome to the Department of Africana Studies.
Founded in 1968, the Department of Africana Studies is the oldest in the country. As you browse the course offerings, you will find courses that address Africana communities' contemporary concerns. Courses such as Black Lives Matter: Race and Social Movements; Hip Hop Workshop; Critical Race Theory and Critical Black Consciousness; Health, Medicine, and Nutrition in the Black Community; Black Online: Cyberspace, Culture, and Community; and Black Religion are a few of the many courses offered through the department.
In addition to the wide range of courses, you will find faculty who are leaders in their respective areas of study. They have made scholarly contributions that address the concerns of Africana communities. Rooted in the philosophy of social justice: their scholarship paves the way to improve the human condition. They are committed to eradicating the isms that have caused human suffering, and their contributions are a light that will forge the way in the midst of despair.
The students who matriculate in our program are prepared to take on leadership roles, and they gain a knowledge of self that helps them discover their unique gifts and talents. As a result of their study from a wide range of disciplines, they are prepared to address Africana communities' problems and the larger society. 
We invite you to take courses and to major or minor in Africana Studies. In doing so, you will discover jewels of knowledge to address contemporary concerns while developing ideas to give birth to a New World.
Abul Pitre, Ph.D.
Department Chair and Professor, Africana Studies
San Francisco State University
apitre@sfsu.edu
Past Africana Studies Chairs
Doris Flowers, Ph.D
Dawn-Elissa Fischer, Ph.D.
Serie McDougal, Ph.D.
Dorothy Tsuruta, Ph.D.
Theophile Obenga, Ph.D.
Oba Tshaka, Ph.D.
Wade Nobles, Ph.D.
Raye Richardson, Ph.D.
Nathan Hare, Ph.D.